About
Whether you're in Athens for business or pleasure, and want to stay somewhere historic and convenient with modern facilities, our team looks forward to welcoming you to your new home away from home. We've replaced the traditional front desk with simple online check- in procedures, to save time and keep social distancing measures.
Our friendly staff are here to help anytime with local neighborhood tips, emergency supplies or extra keys and towels. Standard check-in time is 3pm and check-out is 11am. Stay connected during your stay with our complimentary Wi-Fi. It's fast, free and everywhere in the hotel, brilliant for catching up on life and working on the go. You'll find handy charging points all around the hotel.
Situated on the quiet pedestrian Diomeias street, near the ever-lively Ermou street, carefully renovated with respect to the history the building, Metis aims to be a respite with limited rooms, character and charm for her guests.
The name
Metis ULS is located in the heart of the city which is completely trademarked by the existence of the Goddess Athena. Wanting to maintain the sacred bond with the city we could not but pay tribute to the maker of this significant Goddess. Metis was the first wife of Zeus and mother to Goddess Athena.
According to an oracle, Metis would first give birth to a daughter and then a son who would seize power and rule gods and men. As soon as Zeus was informed of the oracle, convincing Metis to transform into a drop of water, he swallowed her, while he was still pregnant with Athena.
Later, Zeus began to suffer from headaches and called on Hephaestus to help him. Then Hephaestus with a big hammer hit the head of Zeus and Athena jumped out in full armor, wearing a helmet and holding a shield.
PHOTO GALLERY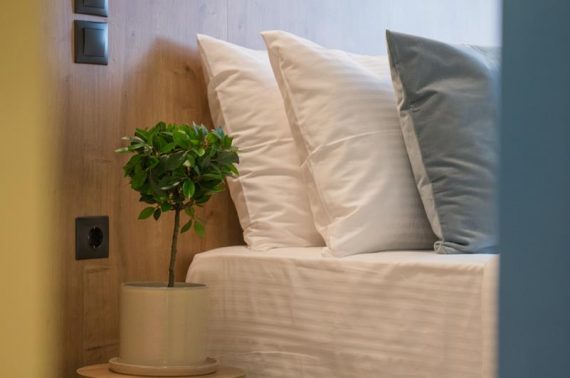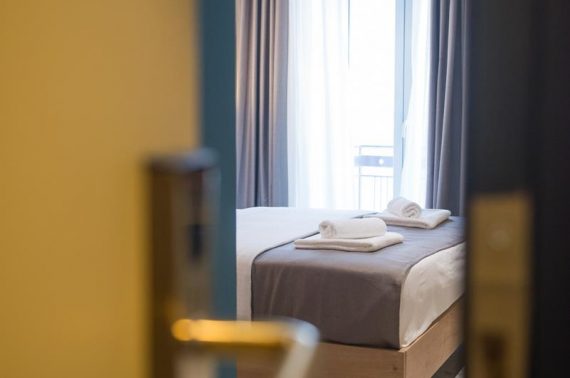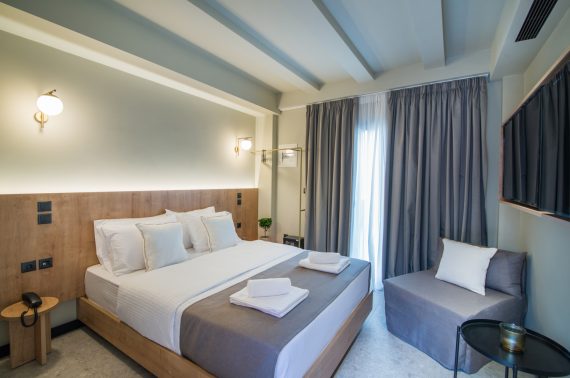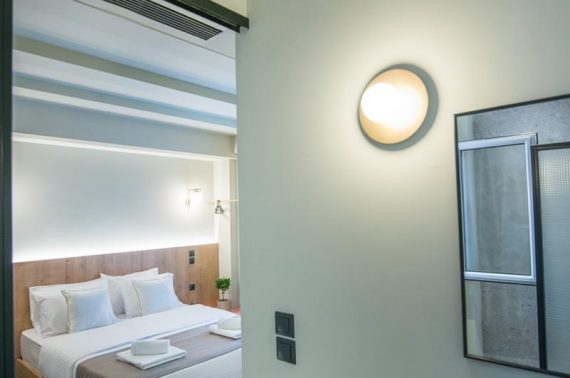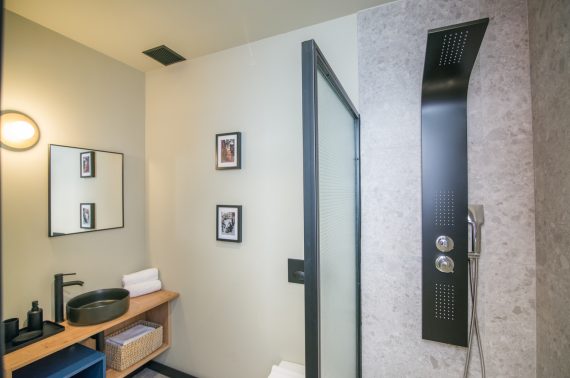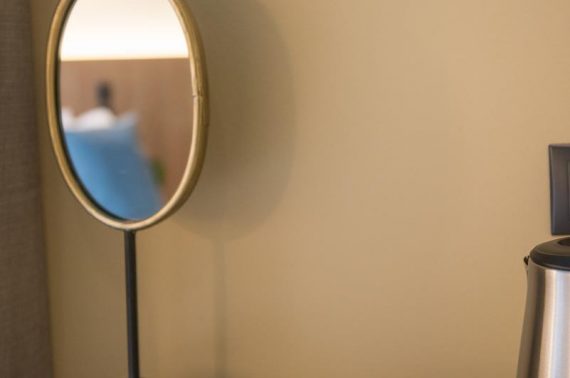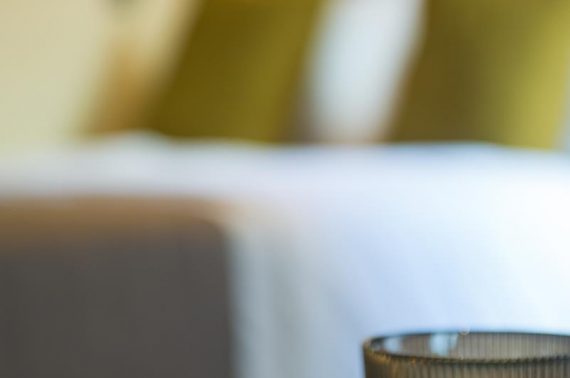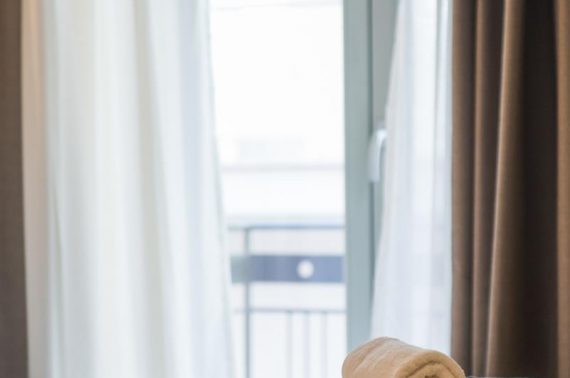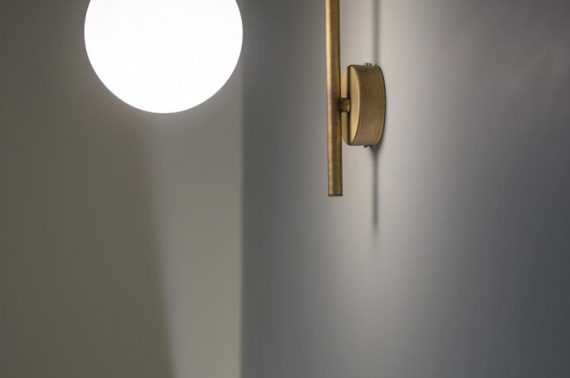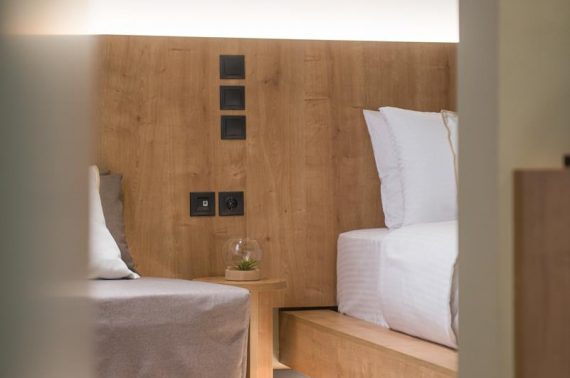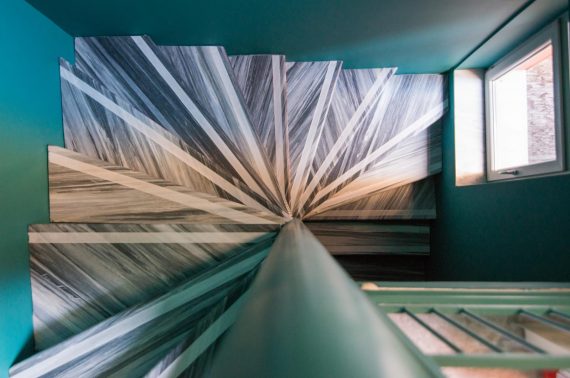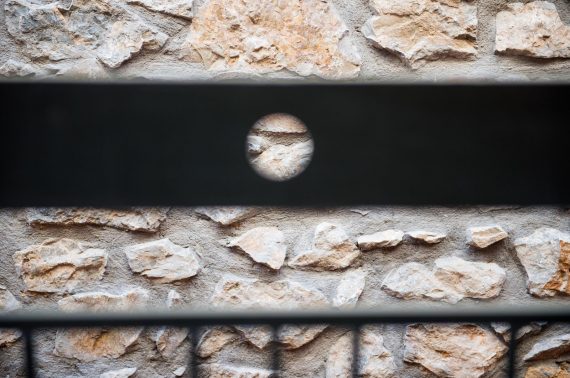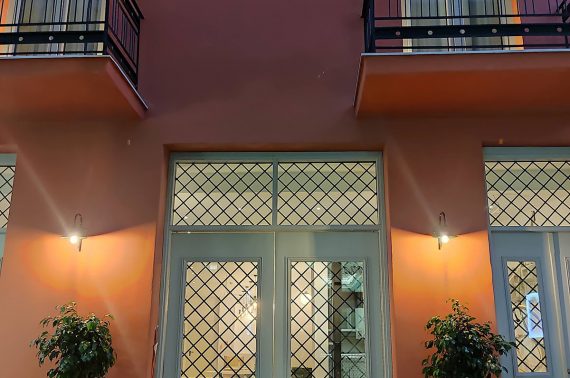 Metis Urbane Living Spaces | Athens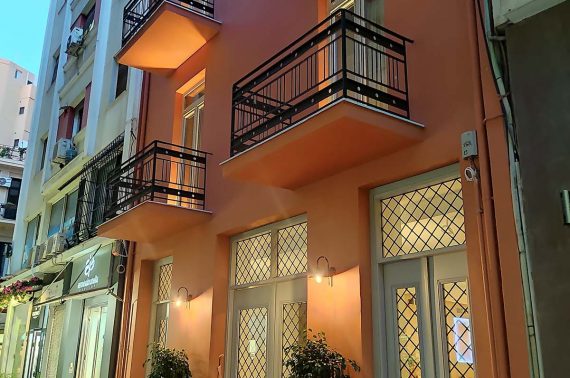 Metis Urbane Living Spaces | Athens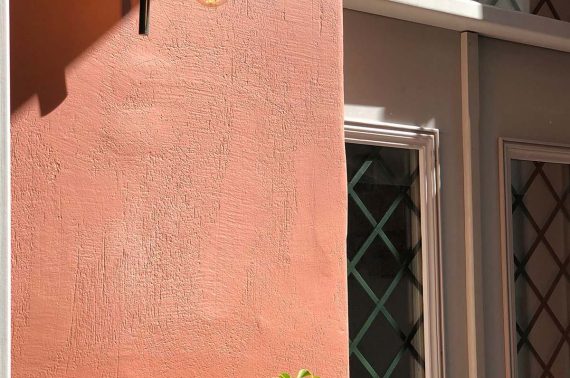 Metis Urbane Living Spaces | Athens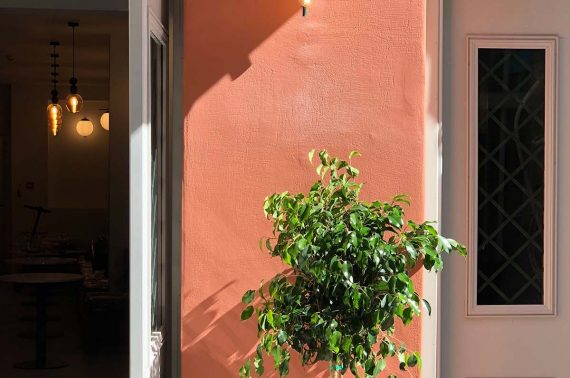 Metis Urbane Living Spaces | Athens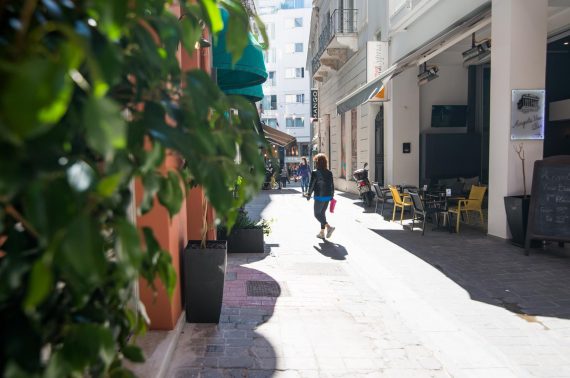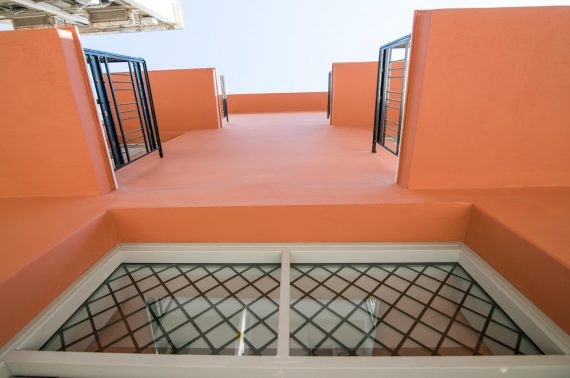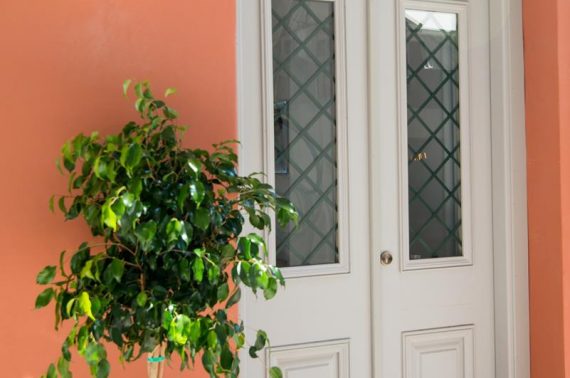 What's nearby
Ermou Street-Shopping Area 0.1 km
Ministry of Finance 0.1 km
Metropolitan Cathedral of Athens 0.2 km
Museum of National History 0.2 km
Mikro Pallas Theater 0.2 km
Museum of the City of Athens 0.3 km
Syntagma Square 0.3 km
Pallas Theater 0.3 km
Athens Gallery 0.3 km
Metro Syntagma Metro Station 0.4 km
Monastiraki Square 0.5 km
Anafiotika 0.5 km
Monastiraki Metro Station 0.5 km
Acropolis 0.6 km
Erechtheion 0.7 km
Parthenon 0.7 km
Omonia Square 0.9 km
Odeum of Herodes Atticus 0.9 km
Temple of Hephaestus 0.9 km
Temple of Hephaestus 0.9 km
Everything at your feet!
Busy and full of life, this neighborhood starts from Syntagma and extends
towards Plaka Monastiraki and Acropolis including many ancient landmarks.