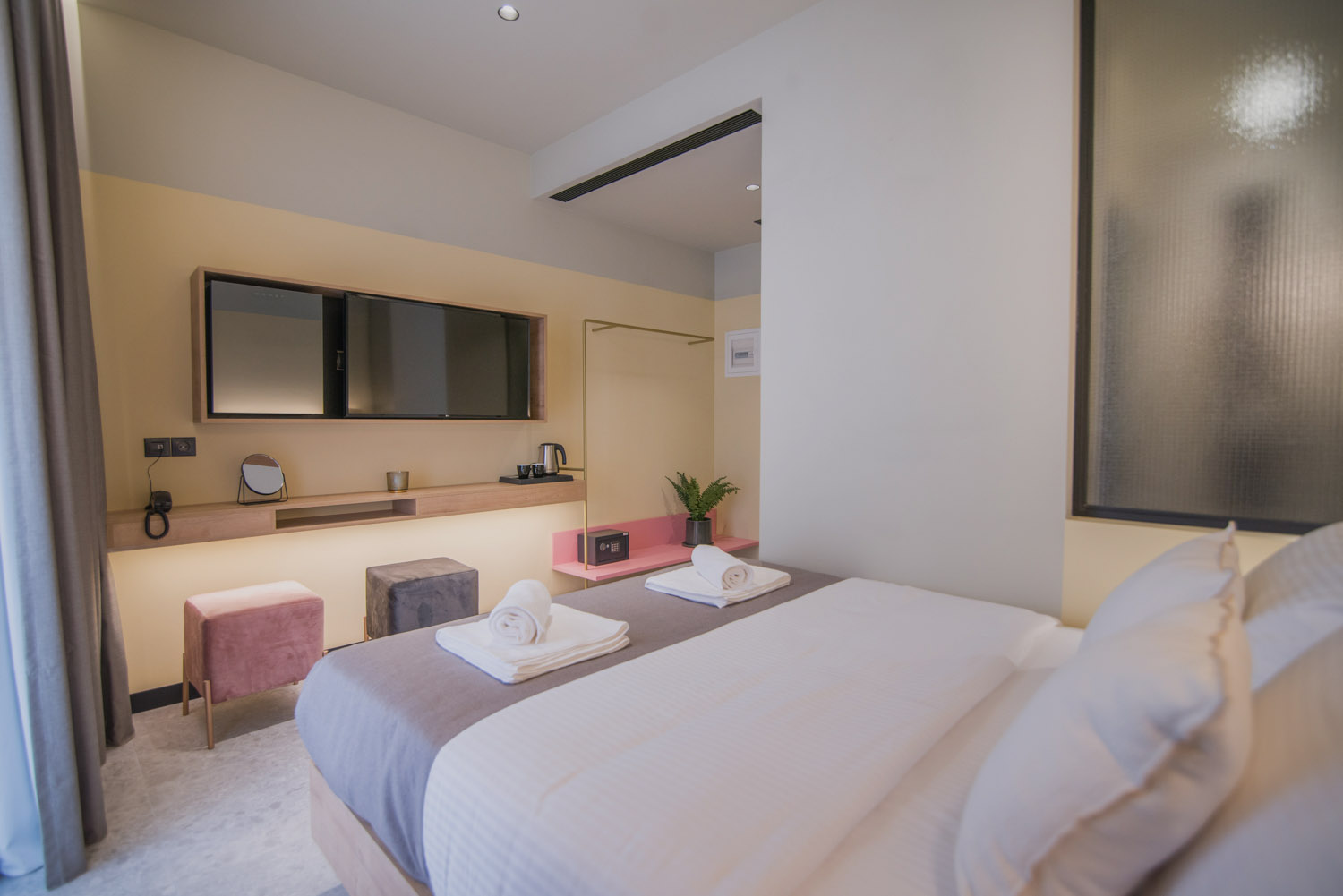 OFFERS

Enjoy a unique experience at the best prices.
scroll down

Sign in as Member and instantly gain 15% discount on your first stay! Every night of stay in Metis ULS gives you 10 points. For every 100 points you gain an additional 5% discount.
The additional discount will be applied to your future stays. Maximum accumulated discount 20%.
All members get, 15% discount for one lunch or dinner at our in-house restaurant.